Key industries along their entire value chains strive for intelligent networks that can communicate with each other and connect machines, systems and work places. But is that all that is needed?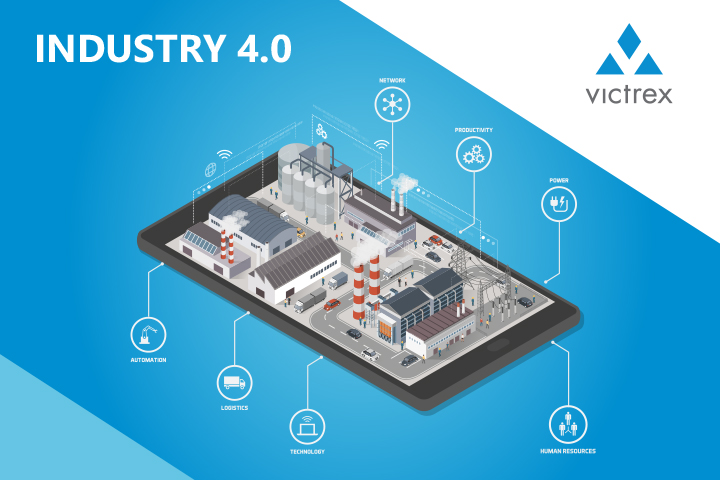 Widely regarded as the emerging fourth industrial revolution that follows mechanization, electrification and automation, Industry 4.0 is changing the way we manufacture and engineer in order to remain relevant and competitive in an ever demanding world. The continued need to be more responsive, increase product quality, performance and productivity is at the heart of this cyber-physical evolution.
With investment in Industry 4.0 capabilities the expectation of rewards is high: 43% are anticipating to lower costs by more than 20% over the next five years and 56% to increase efficiency by more 20% over the next five years.1
From vision to reality
"Smart factories", automated and exchanging data autonomously – little more than seven years ago after Industry 4.0 was first introduced it was a vision to open up new potentials. Today, across the globe key industries along their respective entire value chains strive for such intelligent networks. But could there be room for further improvements on the hardware end, or to put it more specifically, around the material used for hardware components?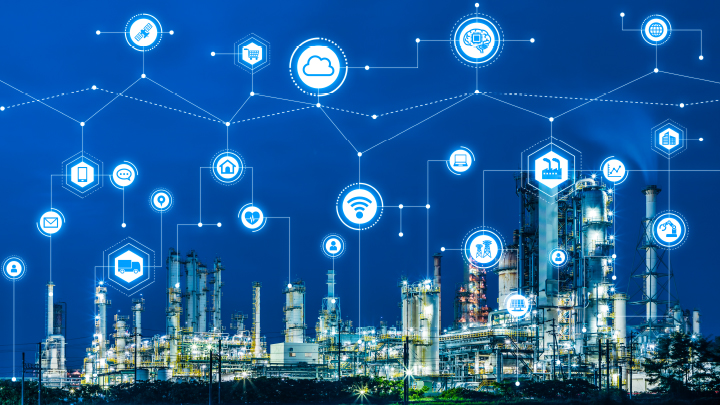 The challenge: Can hardware keep pace?
With the focus typically on artificial intelligence (AI) and software for automation and data exchange, the challenge of whether the hardware can keep up with the pace is often neglected. However, underpinning this technological revolution is hardware.
So the question that should be asked: is an upgrade to hardware needed to meet the required capabilities and enable machine components to perform
faster
longer
more efficiently and
without the need for repeated human intervention and maintenance?
When the performance of each component is critical to success, materials can make all the difference.
Traditionally metals have been used for many components in industrial and manufacturing equipment, because they can withstand the tough operating conditions. However, metal components may have limitations in their end use and in their manufacture. Consequently, material experts, part designers and engineers are looking for alternative materials that can realise the art of the possible to fully exploit growth opportunities that the implementation of Industry 4.0 offers.
Manufacturing needs: improved reliability and productivity whilst driving cost down
A relatively new class of materials, the Polyarlyetherketone (PAEK) polymer family can make a difference. VICTREX™ PEEK polymer is a member of that family and was first commercialised in the 1980s. Since that time, Victrex has continuously advanced the versatile high-performance material to drive cross-industry performance of applications.
Part 2 of this article will look into a couple of applications, including sealing solutions, that successfully adopted our PEEK to tackle complex engineering challenges and industry needs.
References
1) PwC: 2016 Global Industry 4.0 Survey, Industry 4.0: Building the digital enterprise
https://www.pwc.com/
© Victrex plc. 2018. All rights reserved.
Disclaimer
About the author
Steve Dougherty is Director Manufacturing & Engineering at Victrex. He joined Victrex in October 2011 as an experienced industrial marketer and strategist with extensive global marketing experience in B2B markets. Prior to joining Victrex, Steve held positions in operations and marketing at Cabot Corporation, Ineos & ICI. Steve holds a BEng degree in Chemical Engineering from the University of Surrey, England, and an MBA from Manchester Business School.