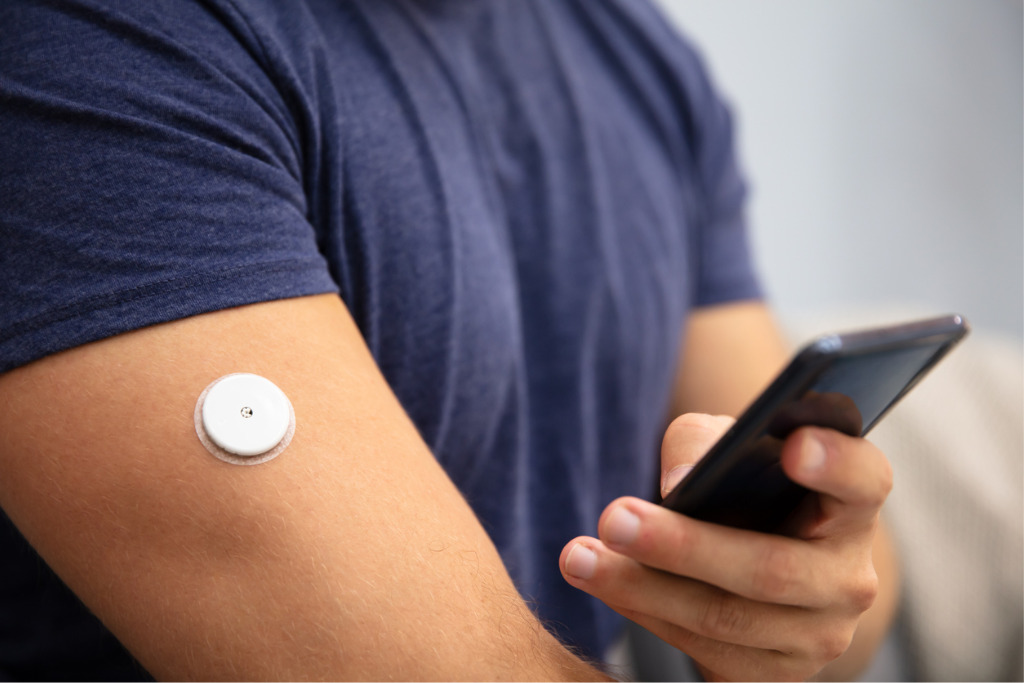 Material selection is critical for medical device designs. This includes drug delivery – whether the device is implantable or not. There are in fact quite a few materials available on the market that are successfully used in drug delivery devices and selecting the right materials can be a bigger challenge than originally thought. Here are 3 considerations for material selection:
1. Meeting Multiple Engineering Requirements
As a matter of fact, the key engineering requirements (KER) defined by designers often include more than three. So, the question is, whether the potential materials offer a unique combination of outstanding characteristics, which would make some of them a compelling choice for use in the device. Unsurprisingly, the more requirements, the shorter the list of materials able to meet all of them.

Increasingly, designers are therefore looking to the field of high-performance polymers for answers. Implantable PEEK for example, can offer all the benefits of non-implantable PEEK such as VICTREX™ PEEK but in addition has biocompatibility and, with specific grades, radiolucency. Without a doubt, PEEK is one of the highest performing polymers, and one that can support multiple key engineering requirements.
PEEK has been used to achieve improved safety and durability, greater design freedom and patient comfort, and increased cost efficiency in the production of medical devices.
Currently, Victrex supplies PEEK solutions in the form of:
In addition to natural, unfilled PEEK, the polymer is also available compounded with fillers, including glass fibre and short and continuous carbon fibre each with different characteristics for different environments. Biocompatible grades include colour pigmented and barium sulphate filled.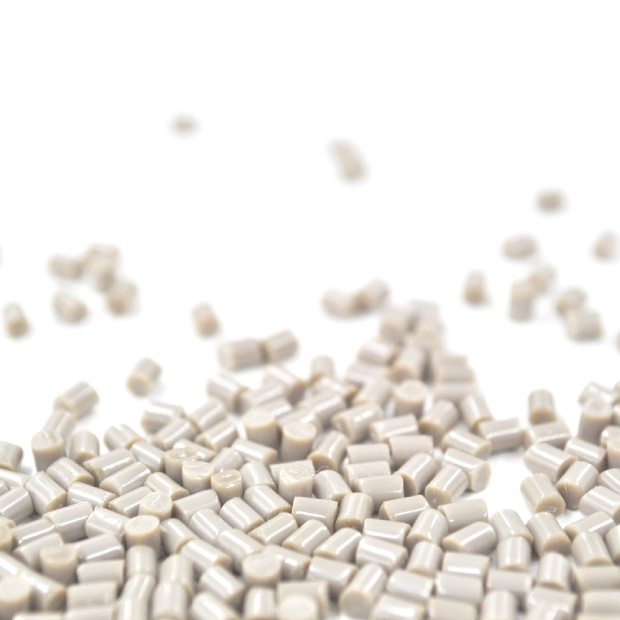 Implantable and non-implantable grades are provided by the Victrex group, which includes Invibio as a subsidiary of Victrex for medical grade implantable PEEK-OPTIMA™.
2. Versatile Processing
As a thermoplastic, PEEK can be processed using conventional thermoplastic processing equipment for injection and compression moulding as well as extrusion, machined or injection moulded. This means products can be made to tight engineering tolerances, promoting safe and miniaturised medical devices. Read our blog "Five factors to consider when moulding PEEK".
The suitability for precision engineering boosts the range of applications – whether that is PEEK-based solutions in non-implantable drug-delivery devices or future connected e-devices. PEEK's array of properties is immediately a major form of value-add in a world where healthcare costs constantly threaten to escalate out of control. In short, PEEK can help us do better.
3. Support to overcome complex engineering challenges
Working together with leading suppliers of PEEK-based high-performance polymers, such as Victrex and Invibio, in the development of non-implantable as well as implantable drug delivery devices, can push design and engineering boundaries.

The detailed knowledge acquired by the Victrex group over 40 years enables the medical device industry to translate material benefits and advances into innovative connected devices, that result in a competitive edge. Devices that have the potential to lower treatment costs and improve patient outcomes while promoting an active lifestyle.
© Victrex plc. 2021. All rights reserved.
Disclaimer
About the author
Marcus joined Victrex in 2006 and has held technical roles with Victrex's medical business unit (Invibio) and commercial roles, most recently in Business Development, scouting for breakthrough technologies as well as supporting the development of Victrex's Additive Manufacturing offering. Marcus holds a PhD in chemical engineering, tissue engineering and biomaterials from the University of Bath, in the UK. Marcus's expertise is in PEEK in medical and dental applications as well as food contact, materials and technologies for Additive Manufacturing and 3D printing.