The University of Exeter, in collaboration with Victrex, has completed commissioning of the new EOS P 810, laser sintering platform for high temperature polymers. The strategic arrangement aims to introduce next-generation VICTREX™ PAEK polymers and composites while improving the performance of the underlying AM processes. Investment in the new state-of-the-art equipment, and its commissioning, are expected to accelerate the commercialisation of AM materials for high-performance parts.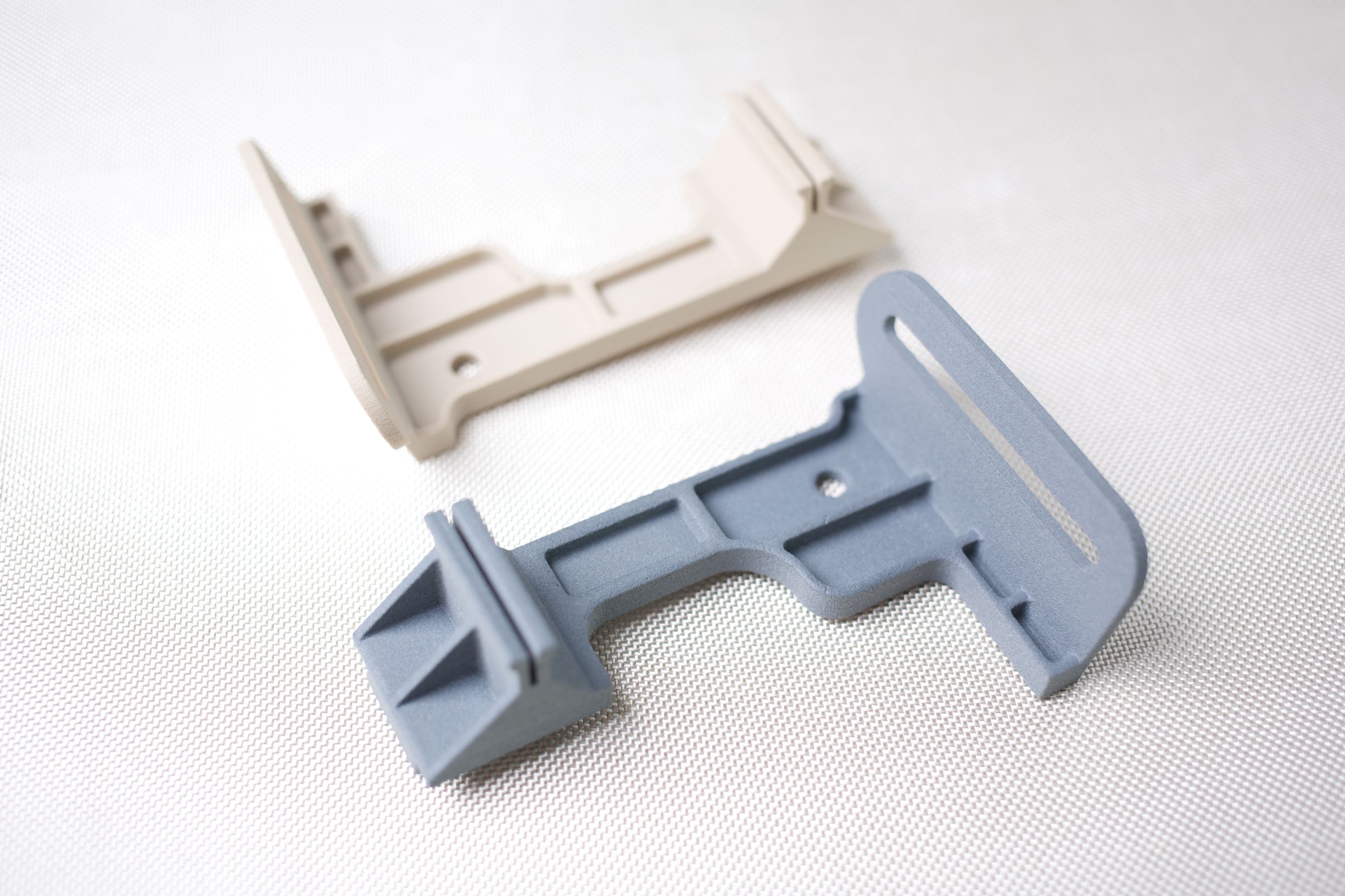 The
Centre for Additive Layer Manufacturing (CALM)
at Exeter is one of the first to commission the recently launched equipment.
"We can now further our research by utilising the next generation of high temperature systems, the EOS P 810," explains Professor Oana Ghita, the lead of CALM at the University of Exeter. "The new equipment allows us to link the fundamental research with the commercial manufacturing process, to optimise the materials and their application, whilst accounting for the new thermal, optical and mechanical upgrades and providing us with accurate insights into the detailed dynamics of laser sintering."
The new EOS P 810 is capable of printing with materials that have melting temperatures around 300°C and particularly suitable for the new low-melting-point
PAEK polymers
, designed and optimised by Victrex specifically for AM. The work invested in this production-ready machine, which has a build volume of 700 x 380 x 380mm and two 70-watt lasers, is aimed at ensuring that future demand for large-scale parts will be readily met by the market as the platform is rolled out across the supply chain.
Victrex Director of Innovation, Ian Smith, added "This is an exciting milestone in our collaboration with the University of Exeter, which we announced in 2018, creating an effective eco-system to accelerate the commercialisation of AM materials for performance parts to meet customer needs."
1) PAEK or Polyaryletherketone is the name of a family of high-performance thermoplastics including Polyetheretherketones such as VICTREX™ PEEK.
+++

About CALM, University of Exeter
CALM is a leading centre of excellence in polymeric Additive Layer Manufacturing, specialising in the use of high-performance polymers and composite materials for Additive Manufacturing (AM), at the University of Exeter. The centre offers independent research and technical support, working internationally with academia and industry, to develop the next generation of AM materials for engineering applications.